About the Community Foundation

The Community Foundation of Jackson Hole has been inspiring donors, investing in nonprofits, and enriching our community for over 30 years. The Foundation manages more than $120 million in assets and our annual collaborative event, Old Bill's Fun Run, has raised over $228 million for local nonprofits. Since inception, donors have relied on the Foundation's experienced staff to assist with current and planned giving by simplifying administration and providing insight about community needs.
Our Mission
To improve lives through philanthropic leadership by:
Providing superior donor services
Making grants that positively impact the community
Ensuring sustainability of the philanthropic community
Acting as a leader, catalyst, and resource
Meet Our Team
Since 1989, we have been a family of funds – some large, others small – promoting philanthropy both locally and around the world. Meet the individuals behind the Community Foundation. Our dedicated staff and board of directors oversee everything from donations and fund management to local volunteer opportunities and nonprofit workshops.
Board of Directors
Julie O'Halloran, Chair
Betty Andrikopoulos, Treasurer, Chair of Finance Committee, Audit Sub-Committee
Jane Hopkins Carey, Secretary
Deirdre Griffith, Chair of Grants Committee, Executive Committee Member
Marcia Kunstel, Chair of Nominating & Governance Committee, Executive Committee Member
David Landes, Vice Chair
John Lummis, Chair of the Investment Committee, Executive Committee Member
Stacey Morse, Chair of Advancement Committee /​Past Chair, Executive Committee Member

Board of Directors
Rev. Jimmy Bartz
Val Beck
Lisa Carlin
Peggy Davenport
Greg Gricus
Laura Harrison
Victor Hernandez
Kathleen McCarragher
Miriam Morillon
Bill Newton, Emeritus
Daniela Peterson
Joel Revill
Andy Schwartz
Ted Staryk
Janet Whitmire
Scott Pierson, Chair, Community Foundation of Teton Valley
Strategic Plan 2022 – 2025
The Community Foundation of Jackson Hole's mission is to improve lives through philanthropic leadership. We envision a community where people and place thrive.
The Community Foundation of Jackson Hole's Strategic Plan is focused on building a more resilient and equitable community, and the foundation has identified three strategic priorities as the best way to achieve this goal.
Identify root causes of key community issues. Use data to prioritize the opportunities where we can impact the issues. Convene diverse voices to develop solutions. Fund these solutions. Current initiatives are focused on behavioral health, housing solutions, and education and families.
Inspire increased and high-impact giving. Provide resources and expertise to new and current fundholders and donors.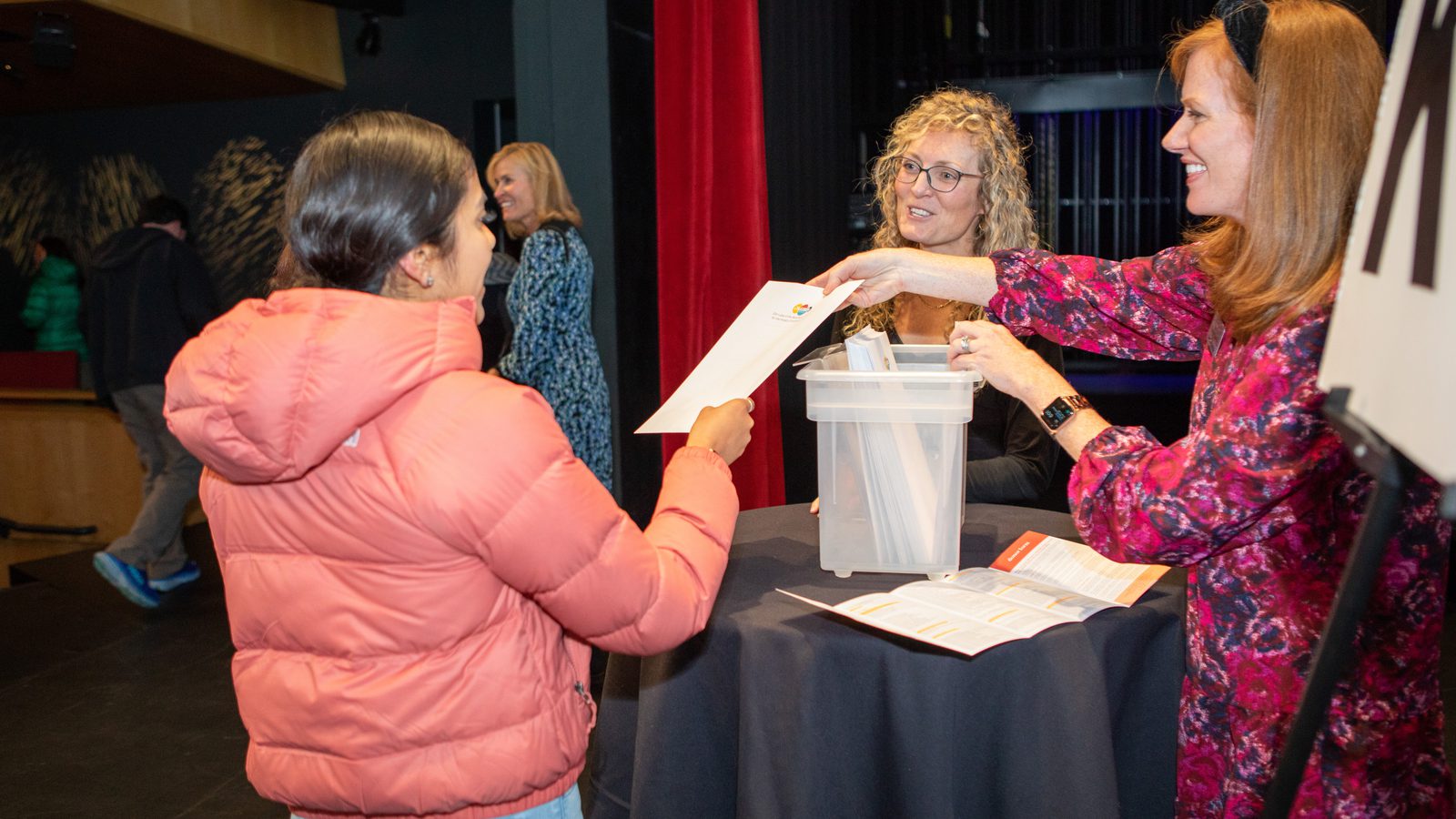 Reports & Financials
Each year, we produce an annual report and share financial statements highlighting the Foundation's activities and performance over the previous year. This report highlights services and programs we provide for donors, nonprofits and the community overall.
2022 Annual Report
Financial Overview:
Total Assets: $120,284,040
Total Gifts: $56,795,000
Total Grants & Programs: $35,054,300
View a digital version here.
Contact us to request a hard copy.
Click on the links below to view prior years' annual reports (PDF).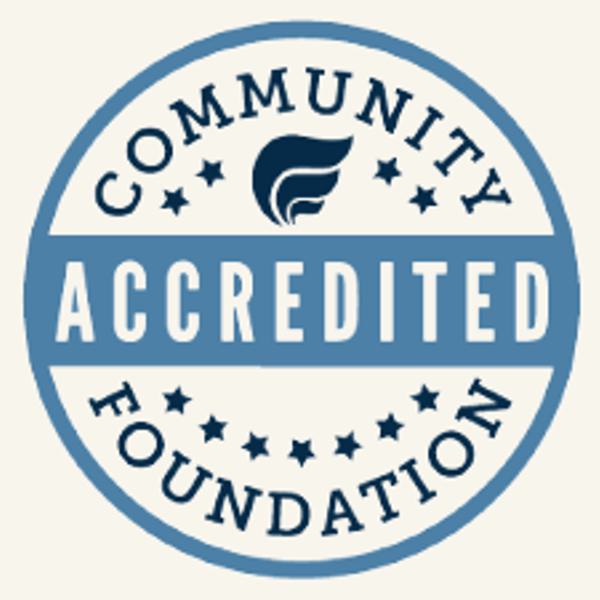 The Community Foundation of Jackson Hole is in good standing with the Council on Foundations National Standards. These standards affirm our commitment to financial security, transparency, and accountability.
These standards establish legal, ethical, effective practices and assure donors, government and media of our commitment to best practices. To achieve this certification, foundations go through a rigorous peer review of organizational and financial policies and procedures. Community Foundations use these standards to promote self-regulation and set consistent expectations for their boards. These standards provide a framework for documenting, communicating and providing training and technical assistance to advance best practices.