Kate Schelbe Backbone Leader of Teton Behavioral Health Alliance
---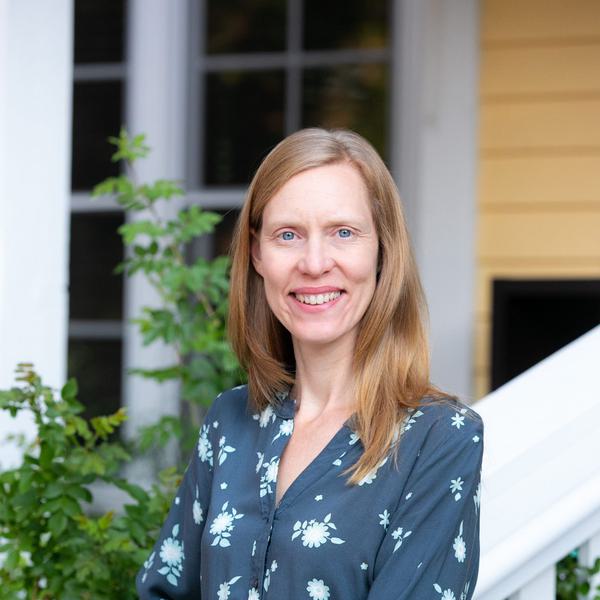 Specialties:
Teton Behavioral Health Alliance
Collective Impact 
About Kate Schelbe
Kate Schelbe is an experienced educator, school administrator, and nonprofit leader. Originally from Pittsburgh, Pennsylvania, Kate first moved to the valley in 2006 and is happy to call it home. Prior to joining the Community Foundation, Kate worked in a variety of educational settings, including Teton Literacy Center, Teton Science Schools, and Jackson Hole Community School, as well as a charter school in North Carolina, and a government school in Tanzania. Her experiences range from classroom teacher to middle school director, to Dean of Students.  She also serves as the Executive Director of Girls Education International, a nonprofit that works to support educational opportunities for underserved girls and women in remote and undeveloped regions of the world.
Kate was drawn to the Teton Behavioral Health Alliance's vision that everyone living and working in Teton County experiences wellbeing and has access to the care and community support necessary to achieve their full potential. As the Backbone Leader, Kate provides strategic guidance, coordinates Alliance activities, cultivates community engagement, uses shared measurement to evaluate progress, and advances funding. The Alliance is utilizing the collective impact model to address challenges facing community well-being at the system level. This work aligns with Kate's values of people, place, and impact while applying her facilitation skills and systems thinking approach. 
Kate holds a B.A. from Emory University and earned a certificate in nonprofit management from Duke University. In her free time, Kate enjoys reading and writing creative non-fiction, trying new vegetarian recipes, and going on adventures in the mountains with her dog.