Laurie Andrews President
---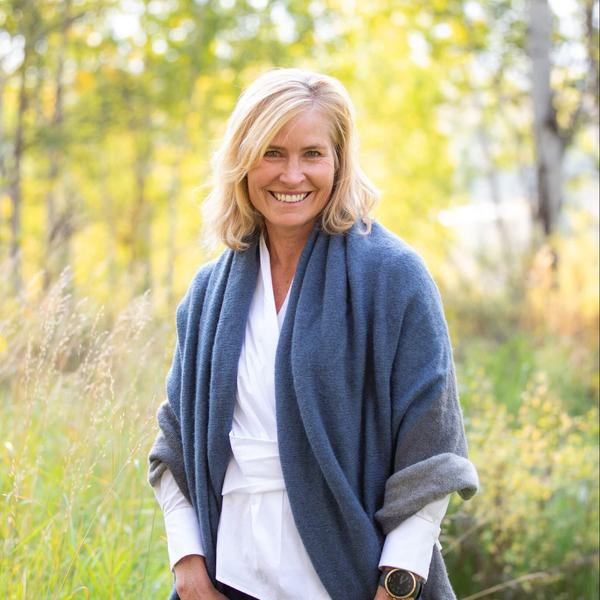 Specialties:
Information about the Community Foundation
Implementation of the Strategic Plan
Becoming a donor
Grantmaking process
About Laurie Andrews
Laurie Andrews is the President of the Community Foundation of Jackson Hole, a dynamic organization set within an iconic geography that serves a unique community. The Foundation works with wide-ranging partners, connecting generosity with opportunity to create a thriving place and community. Since joining the Foundation early in 2020, Andrews initiated a multi-million-dollar Community Emergency Response Fund to aid residents during the pandemic and spearheaded three initiatives along with two other key priorities from the strategic plan implemented in 2021. The initiatives are focused on behavioral health, housing, and working families and childcare – to impact the most pressing community challenges.
Andrews is a recognized community leader with a long standing career in Jackson, Wyoming. Prior to joining the Foundation, she served as President and CEO of the Jackson Hole Land Trust, spearheading projects that resulted in nearly 8,000 acres under permanent protection. With her leadership, the Land Trust expanded to encompass the Greater Yellowstone area including the founding of a Wind River program and merger with the Green River Valley Land Trust. She formed robust partnerships that resulted in collaborative community conservation projects including Rendezvous (R) Park and Save the Block. Previous work with the Nature Conservancy includes Southern Yellowstone Program Director, Director of Philanthropy for the Washington state program, and Development Officer for the California program. She also managed major donor efforts for St. John's Hospital and Health Center Foundation in Santa Monica, California.
Andrews has served as Vice Chair of the Land Trust Alliance Board as well as a board member of Jackson/Teton County Housing Supply. Andrews holds a B.S. from Pepperdine University. An avid trail runner and adventurer, she explores local and exotic destinations with her husband Perk Perkins and their three dogs.