Erin Lusins Chief Financial Officer
---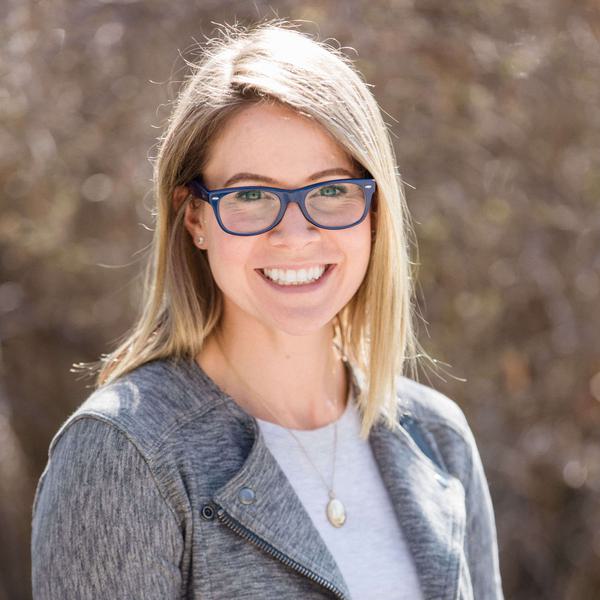 Specialties:
Managing annual audit and regulatory reporting requirements
Overseeing gift and grant processing
Financial reporting and investment management
Assisting in fund creation at the Foundation
About Erin Lusins
Erin grew up in Northern New Jersey before attending Georgetown University, where she studied Accounting, Finance, and French. During her studies, she was fortunate enough to spend 6 months living and studying in Lyon, France while attending the city's local business school. Erin and her husband relocated to Jackson from the east coast in 2018 to embrace the active lifestyle and to raise their three children in the dynamic, welcoming community of Jackson Hole.
Erin is a certified public accountant who has previously worked for the Financial Advisory division of Ernst & Young, as a corporate accountant for Renaissance Technologies, a quantitatively orientated hedge fund in New York City, and as the controller for a local craft brewery. Outside of the office, Erin enjoys running, skiing, biking and cooking.