Bronwen Fitzsimons Fund Officer & Technology Specialist
---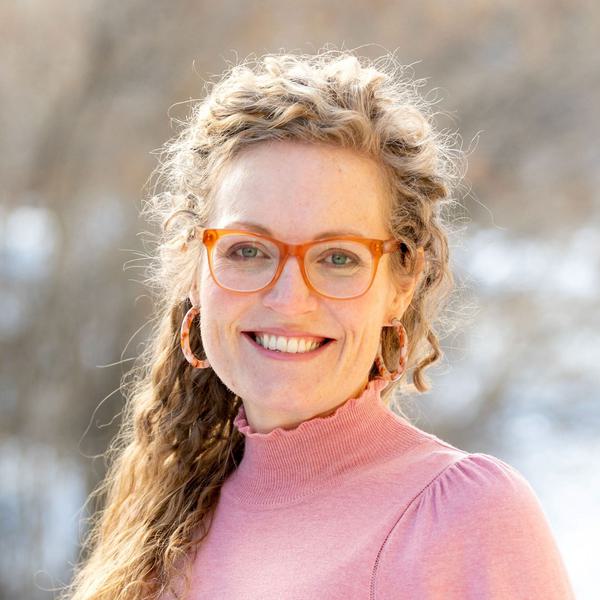 Specialties:
Donor and Fundholder Support
Gift and Grant Processing
About Bronwen Fitzsimons
Bronwen Fitzsimons has carved a career path that champions community good alongside economic growth. With experience at multiple prestigious foundations throughout the country, she brings a wealth of leadership, management, and community-­building insight to the Community Foundation.
Before joining Community Foundation of Jackson Hole, Bronwen served the non-profit sector for 13 years through grant management work. At the Rockefeller Foundation in New York City, she handled all financial, organizational, and contractual pursuits necessary to fund and assist grantees. Prior to that, she worked at the Santa Barbara Foundation, where she managed the administration of the "Express Grants" program which awarded small grants to local nonprofits monthly. Her commitment to foundation work began, however, at the Grand Teton National Park Foundation in Jackson back in 2007.
Outside of the office, Bronwen enjoys skiing, hiking, and days on Jackson Lake.