Wendy Martinez Director, Housing Solutions
---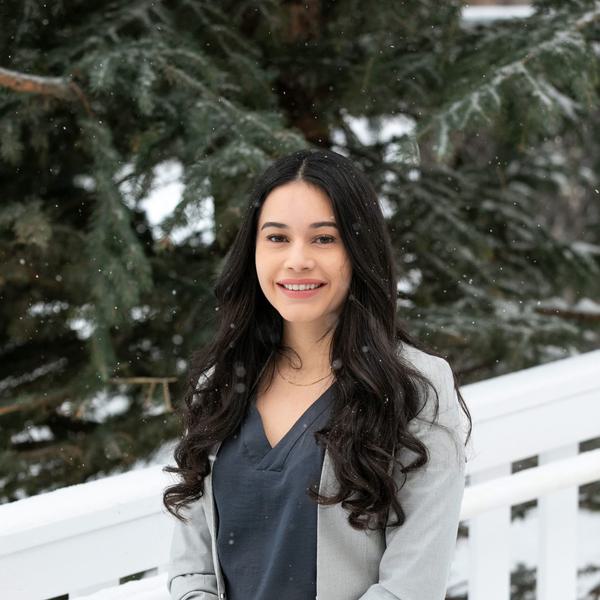 Specialties:
Affordable housing
Collective impact housing initiative
About Wendy Martinez
Wendy was born in Tlaxcala, Mexico, and was raised in Jackson. After 30 years in the valley, she cannot imagine a life away from the Tetons, her family, and her community. Wendy graduated from the University of Wyoming with a master's degree in public administration and returned to Jackson in 2018 to pursue a career that would best serve her community.
Before joining the Community Foundation, Wendy was the Director of Homeowner Services and Community Engagement for Habitat for Humanity, where affordable housing programs and policies were central to her work. She serves on the Teton Library Foundation Board, the Immigrant Hope Board, the Humanities Council of Wyoming, the JH Chamber Board, and the Affordable Housing Advisory Council for the Federal Home Loan Bank.
Wendy loves to cook, play soccer, hike with her golden retriever, Paco, and spend time with her family & friends.