Cindy Corona Grants Associate
---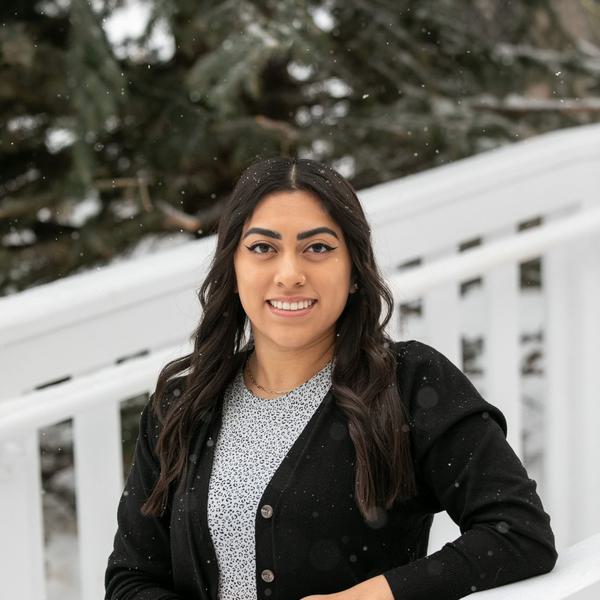 Specialties:
CFJH and CFTV grant applications
Grants disbursement
Grant Contract and Grant Report management
Scholarship disbursement
Endowment distributions
About Cindy Corona
Cindy is a Jackson Hole Native. Her family arrived in Jackson in the late 1980s from a small town in Tlaxcala, Mexico. Cindy and her six siblings grew up on the Snake River Ranch, where her dad has worked since arriving in Jackson. She was fortunate to live in a beautiful place where she saw wildlife and amazing Teton views daily. Cindy loves sharing the magic of Snake River Ranch with her husband and three children when they visit her parents.
Cindy worked in the hospitality industry prior to joining the Foundation in 2018. She is a graduate of Climb Wyoming and a proud Habitat for Humanity homeowner. She and her family enjoy walking and biking along the Snake River.