Kelsey Brehm Finance Officer
---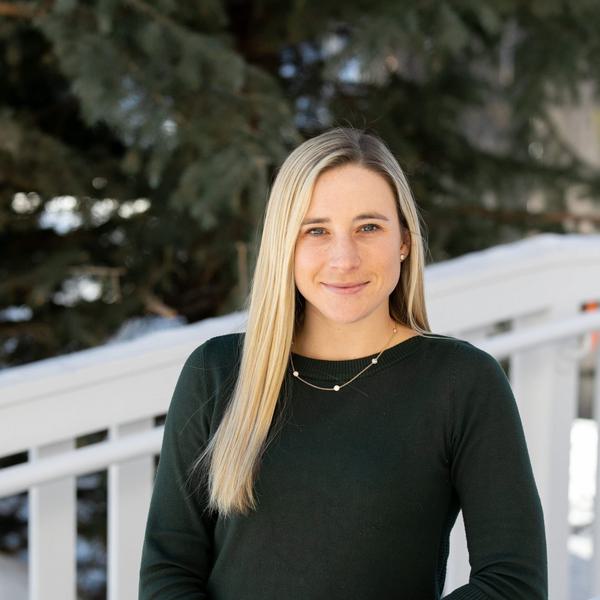 Specialties:
Financial Reporting
Gift and Grant Processing
Overseeing financial operational processes
Assisting with annual audit and regulatory reporting requirements
About Kelsey Brehm
Kelsey grew up in Franktown, Colorado, before attending the University of Denver for her undergraduate and graduate degrees, where she studied business, mathematics, and business law and earned an MBA with a focus on finance. Kelsey and her husband moved to Jackson from Colorado in 2015 to spend more time pursuing their love of the outdoors and skiing.
Before joining the Community Foundation of Jackson Hole Kelsey was the accounting manager for Cumming Capital Management, a local private family office, and oversaw their private foundation accounting administration. Outside of the office Kelsey enjoys rafting, skiing, reading, and cuddling with her two cats.