Hannah Sell Grants Officer
---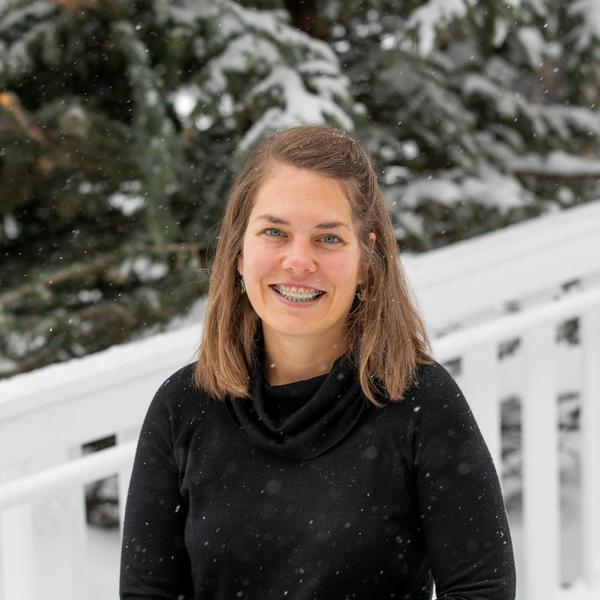 Specialties:
Grants Programs
Teton County Scholarship Program
Nonprofit outreach and programming
Wednesday Lunch Group
About Hannah Sell
Originally from central Pennsylvania, Hannah moved to Jackson in 2012. Prior to joining the Community Foundation, Hannah held positions with Habitat for Humanity of the Greater Teton Area, Cultivate Ability, and the Senior Center of Jackson Hole. Hannah studied recreation management at Lock Haven University of Pennsylvania which led to her nonprofit introduction as Activities & Volunteer Coordinator at the Senior Center of Jackson Hole. In this role, she discovered her passion of working with volunteer programs – improving the volunteer experience and therefore creating a larger impact for the nonprofit.
She has volunteered for Community Safety Network, Pet Partners, and the Old Bill's Run Committee. As a member of the Association of Leaders in Volunteer Engagement, Hannah also gives her time through committee work for the association. Hannah holds a graduate certificate in nonprofit administration through Colorado State University. She is looking forward to working with the nonprofit community through the Foundation's grant programs.
Outside of work, Hannah enjoys biking, connecting with friends, and spending time with her husband and two Australian shepherds.