Suzanne Rees Old Bill's & Special Projects Coordinator
---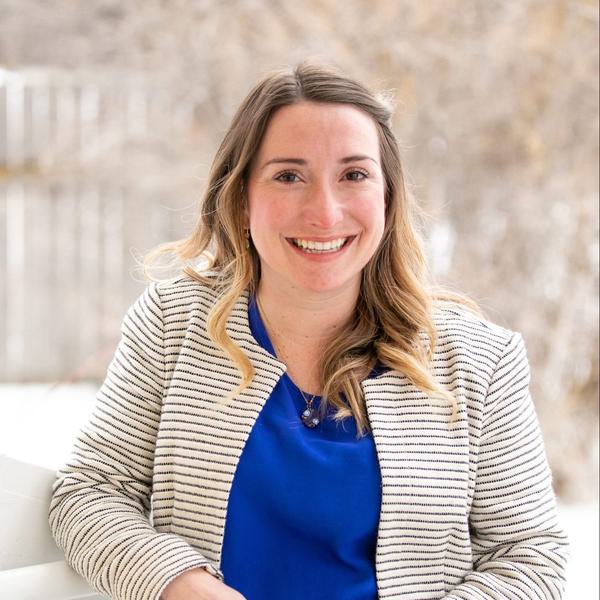 Specialties:
Old Bill's
Events
Special Projects
About Suzanne Rees
Suzanne Rees has over 7 years of experience in Event Management, but she has been planning parties and gatherings for much longer. From the deep South, she prides herself in being able to create meaningful and memorable experiences over shared interests (and good food).
Suzanne's professional and philanthropic goals both revolve around service to community, creating new opportunities for youth, and animal well-being. Before joining the Community Foundation, she worked as the Operations & Events Manager for Grand Targhee Resort and as a Non-profit Executive in Austin, TX. She graduated with a BA in Mass Communications from the University of Louisiana.
Suzanne is a spirited volunteer for Festival International de Louisiane and various local animal rescue operations. In her spare time, she enjoys bringing her 2 rescue pups on adventures, biking, skiing, backpacking, traveling, and cooking for family & friends.